No equal in sustainability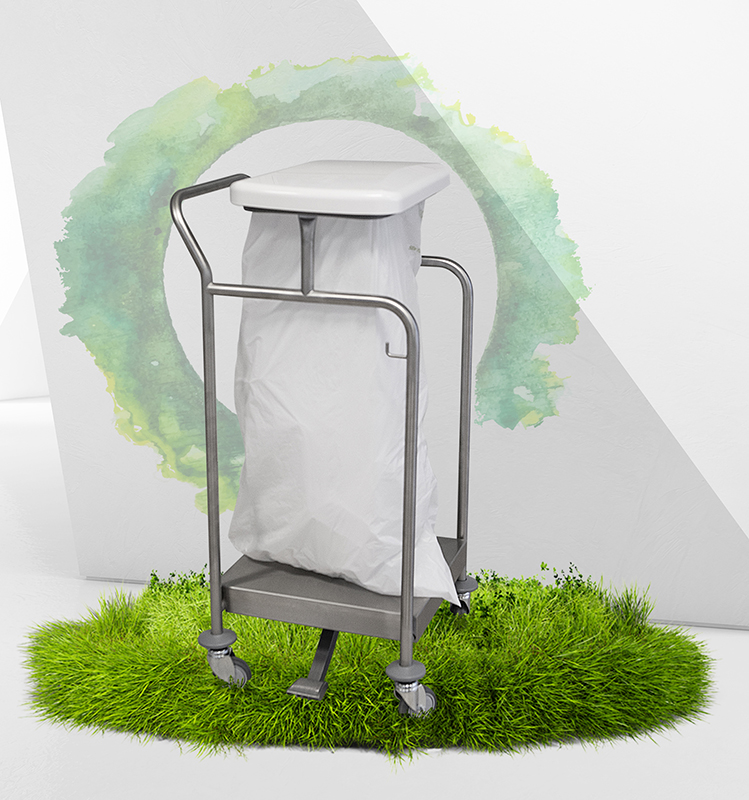 Durability
The lifetime of our products in particular contributes to sustainable entrepreneurship. Trolleys that have been in use for more than 20 years is very common. The simplicity of maintenance and repair ensures optimal use.
The high quality stainless steel not only contributes to an anti-bacterial ability, but also to the durability.
All parts – the stainles steel and also the plastics – of the trolleys are highly recyclable at the end of their useful life.
MDR Certified
All our products are MDR certified. On 26 May 2021, MDD was replaced by MDR, an improved version of the regulation. This provides consistency in the standards for quality and safety measures across all 27 EU member states.
The MDR document is significantly longer and more rigorous than the original MDD. A strong emphasis has been placed on product safety, hygiene and postmarket surveillance. This has been triggered by the increasing prevalence of medical device malfunction, which has in turn prompted an increased demand for the transparency of technical information.