KNOWLEDGE OF MEDICAL LOGISTIC SYSTEMS
Recyclable stainless steel solutions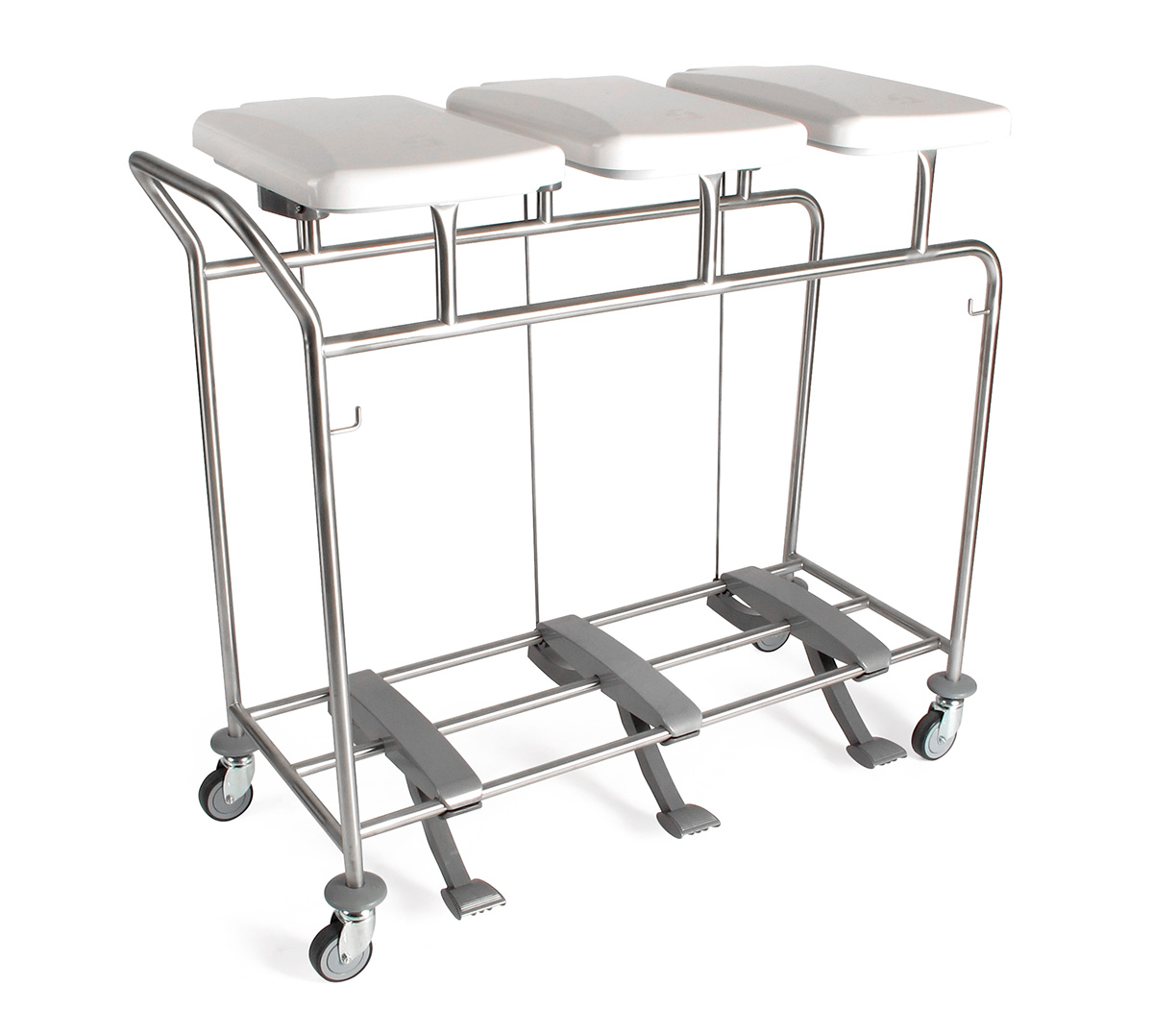 Our recyclable stainless steel laundry collectors are manufactured with 1, 2, 3 or 4 rings with or without integrated push handle. Combinations with a waste collector or open linen wards with or without cabinet are possible. The collectors can also be provided with a linking function with other transport system elements.
Our recyclable stainless steel waste collectors are manufactured with 1, 2, 3 or 4 rings with or without integrated push handle. The 'droppy' waste collectors are specially constructed for the airtight collection of waste/incontinence material. The bags can be exchanged easily and quickly. Combinations with a traditional soft close system and a 'droppy' are possible.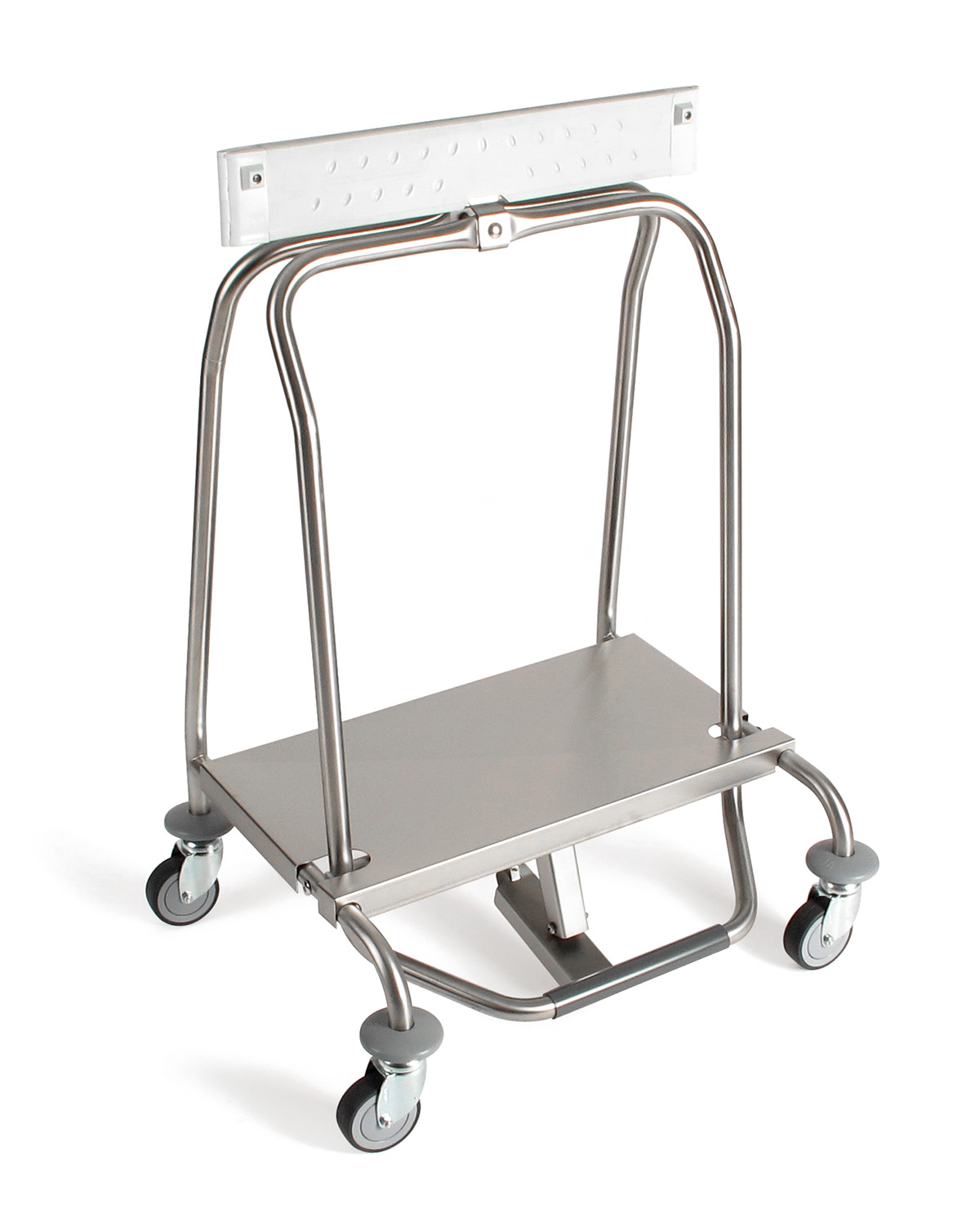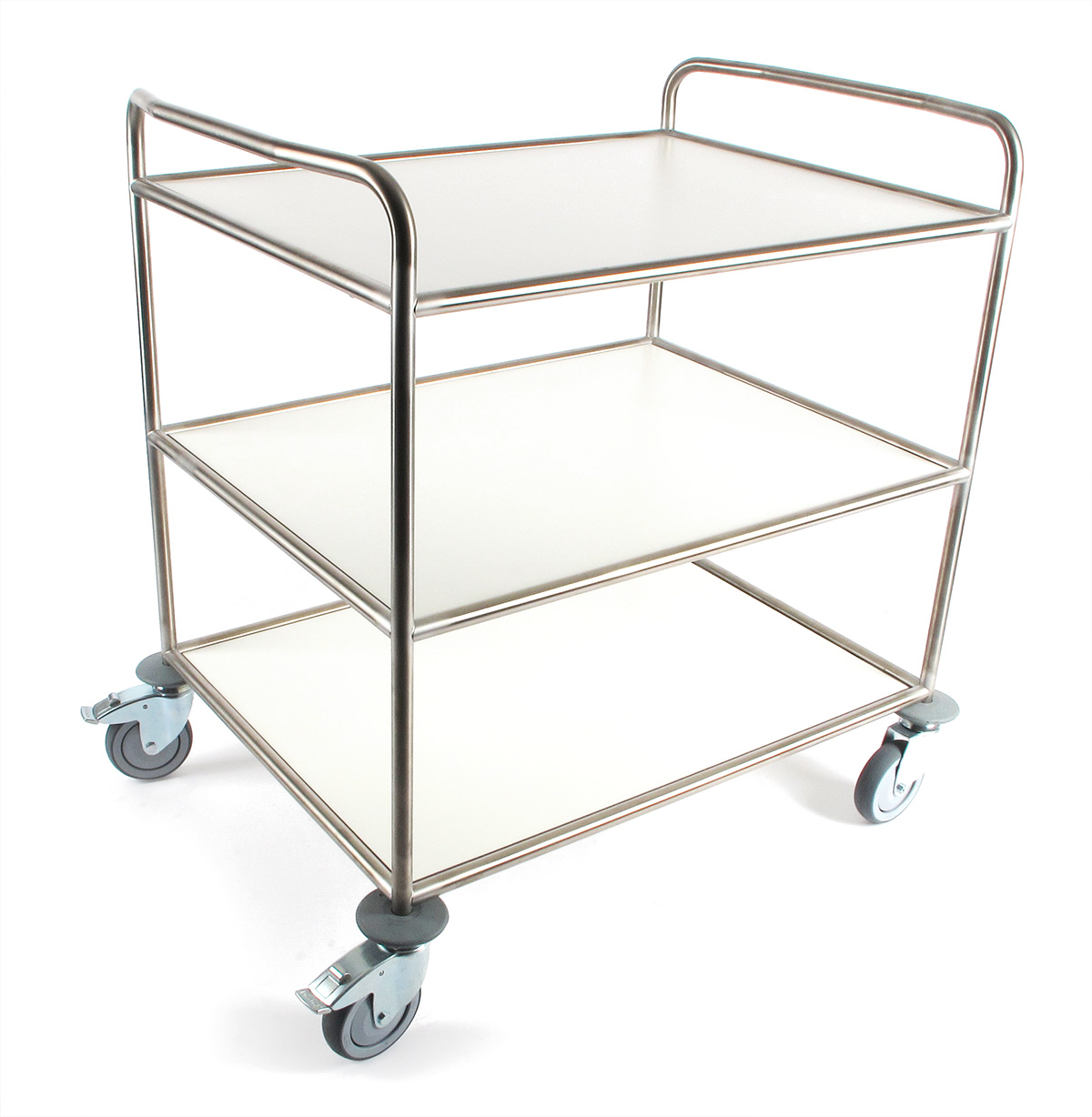 These reliable carts and tables can be deployed in every department. They are made of stainless steel, which is essential for an effective bacteria control in nursing homes and hospitals. This allows them to meet the current quality standards. Around welded joints are standard on all models for stability and optimum hygiene.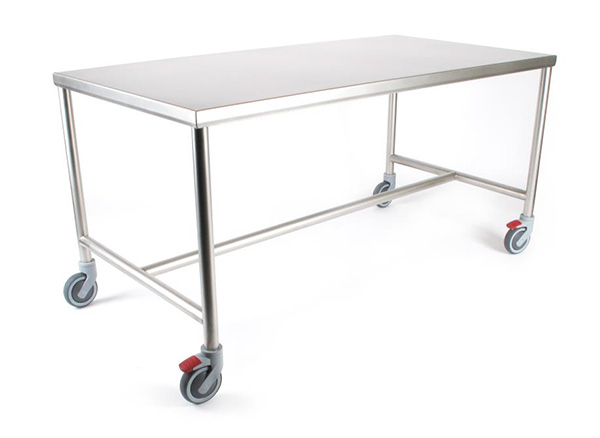 Various stainless steel products that we manufacture for the medical sector in the broadest sense of the word. The finish and design meet the highest standards.
Only the best
raw materials are used
Almost 60 years ago Jaap Snijders started his company in a basement in Rotterdam.
Since 2008, a new 'Snijders' generation has stepped up to further globalization of the company. With their teams Pieter and Norman Snijders build further on the foundation that was firmly laid in 1963. In 2013, Snijders sales activities are organized into two divisions: Labs and Care. Snijders Care delivers logistics solutions for internal transport in care institutions and hospitals. Snijders Labs delivers equipment for high-technology storage and breeding for laboratories.
Snijders Care product range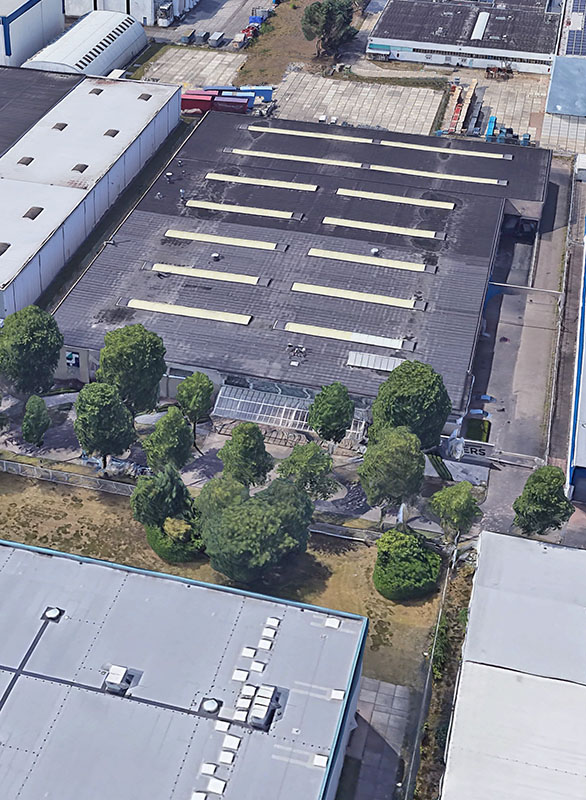 Development and
production under
one roof
Before our products leave the factory, they are extensively checked to see if they meet our high quality standards. In this way we can guarantee a product that can be used intensively for many years.
Designed and build in The Netherlands
Natural antibacterial protective layer
Bespoke production and options
Produced with recyclable stainless steel