Highest quality
Our internal transport solutions are built with great attention to durability.
Our products are developed and manufactured with the utmost attention to sustainability. All trolleys are made of stainless steel with replaceable individual elements. The proven quality guarantees a long service life. All parts are easy to recycle.
Snijders' high-quality stainless steel has the following advantages over the competition:
a natural, invisible 'antibacterial' protective layer
a self-healing ability of this protective layer in case of damage
no discoloration
no emergent plasticizers
no chance of paint damage
no pieces and chunks in case of damage
easy equipment maintenance
easy daily cleaning.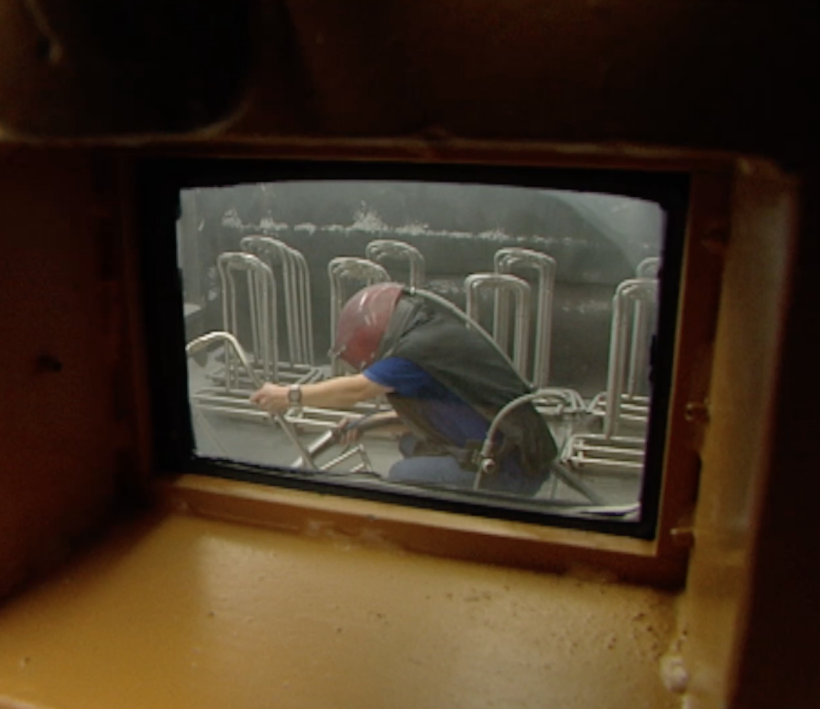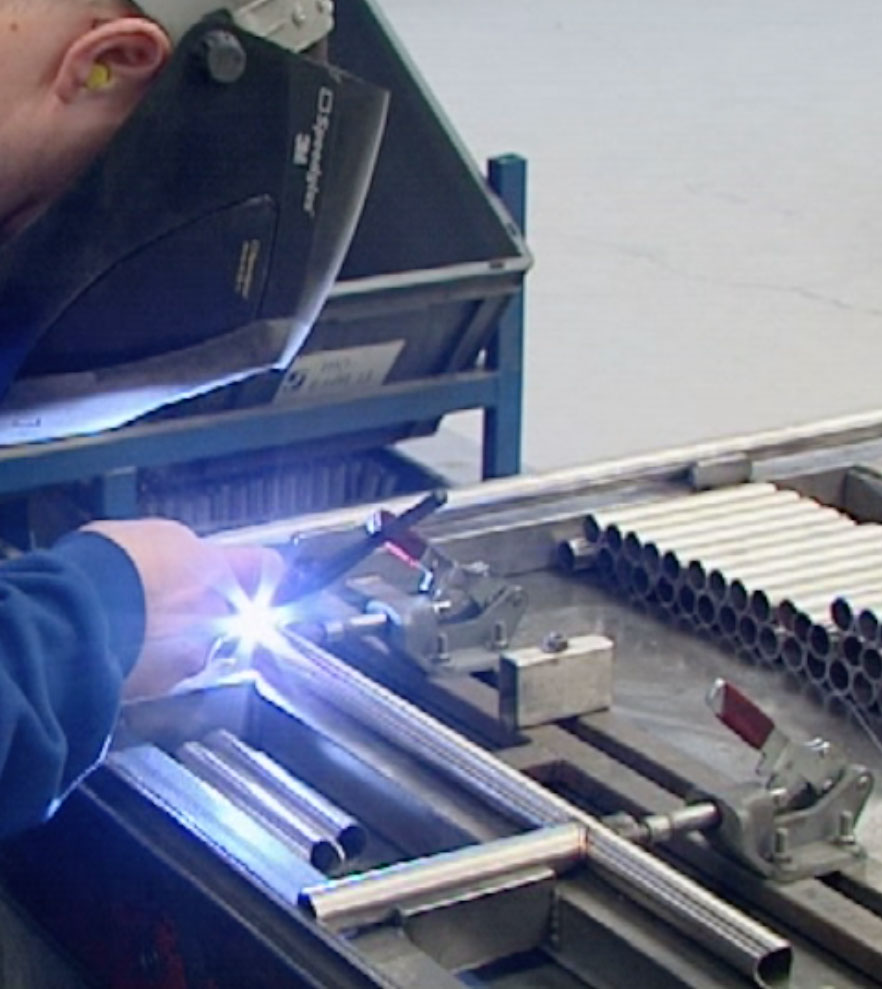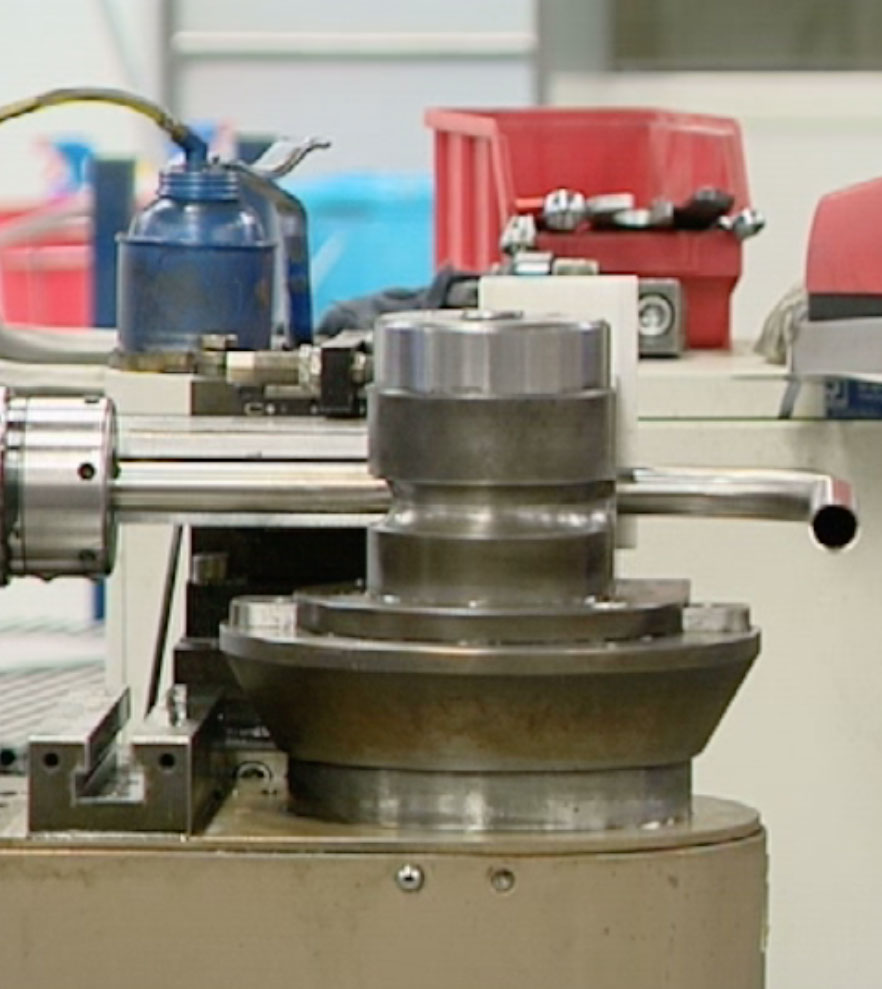 Technical instructions
Our transport trolleys are easy to maintain
In this video we show what the facility service itself can replace.
Listening carefully to the needs of our users
We stand for practical support that responds to our joint fight against bacteria, but also to effectively prevent and/or remove (un)logical polluting 'traces of use'. For this we have entered into a partner collaboration with Eco Lab! They specialize in providing safe, effective and responsible 'aftercare' with all the experience in giving advice on the right maintenance and cleaning products.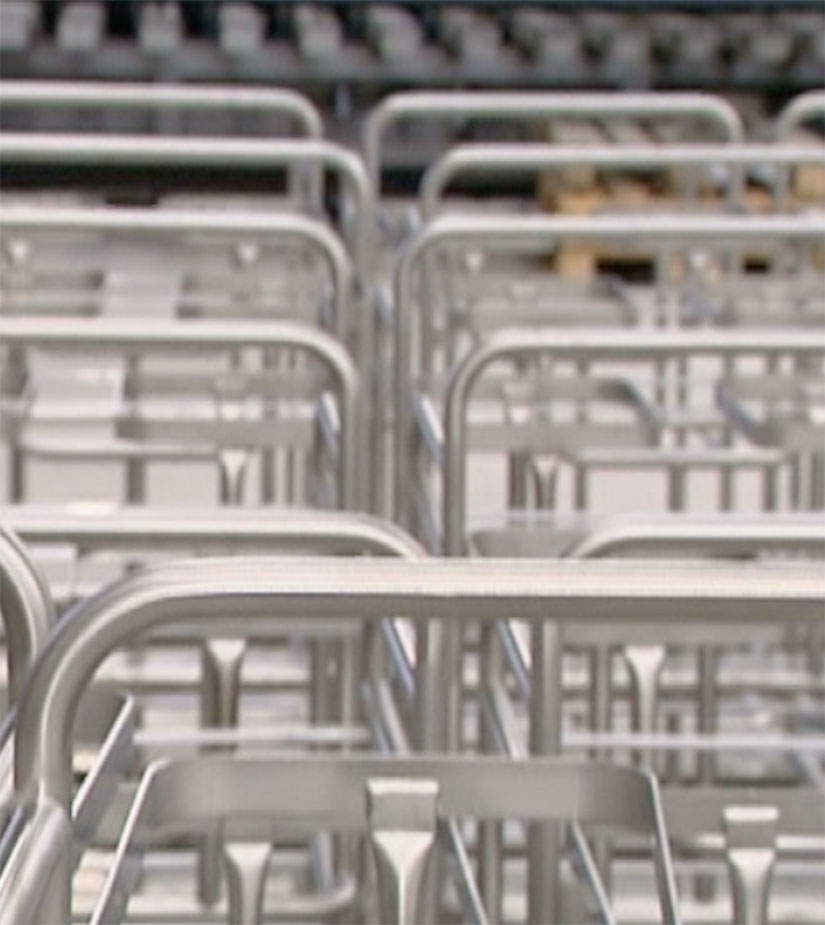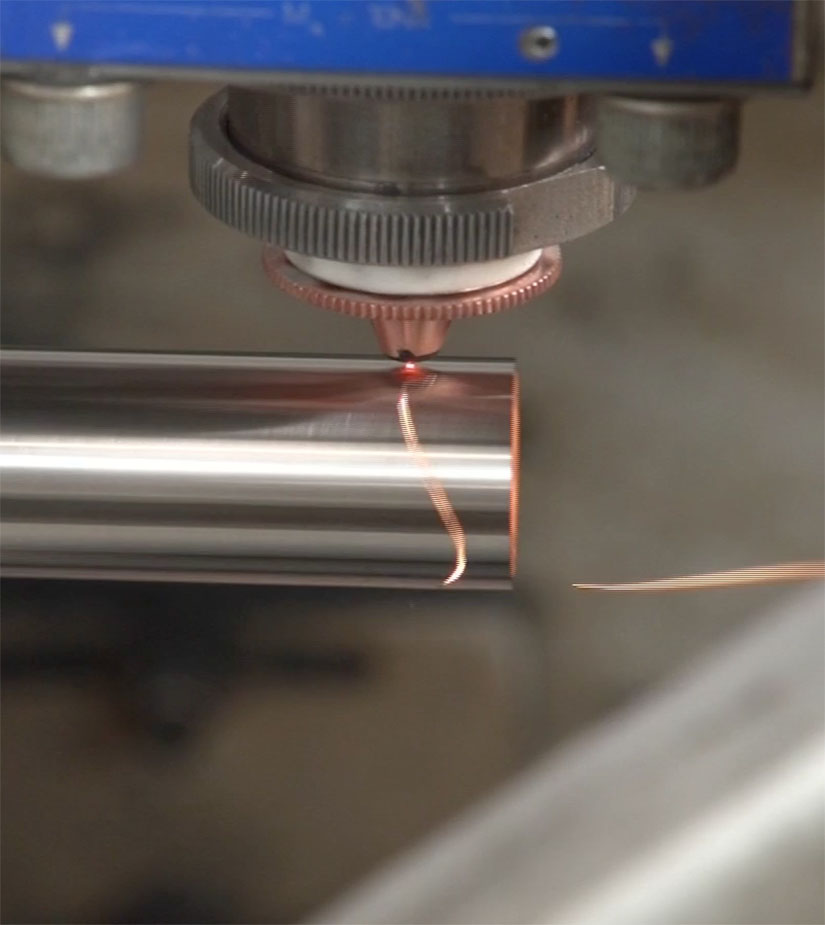 Designed and build in The Netherlands
Sold all over Europe